"For when I was hungry you gave me something to eat, I was thirsty and you gave me something to drink, I was a stranger and you invited me in, I needed clothes and you clothed me"
"Where Small Change Makes A Big Difference!"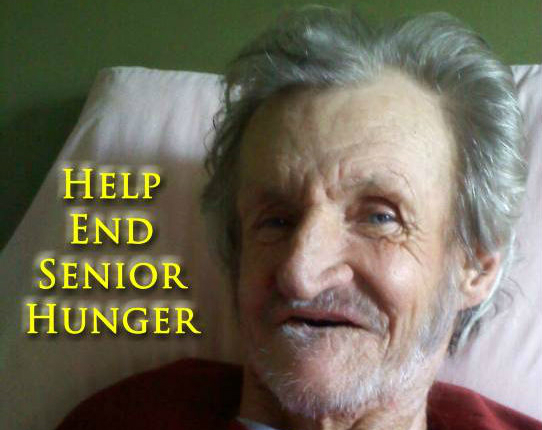 Highest Rates Of
Senior Hunger
1.  Mississippi
2.  New Mexico
3.  Arkansas
4.  Texas
5.  Alabama
6.  Tennessee
7.  Georgia
8.  South Carolina
9.  Florida
10.  Nevada
Do You Or A Loved One
Need Meal Assistance?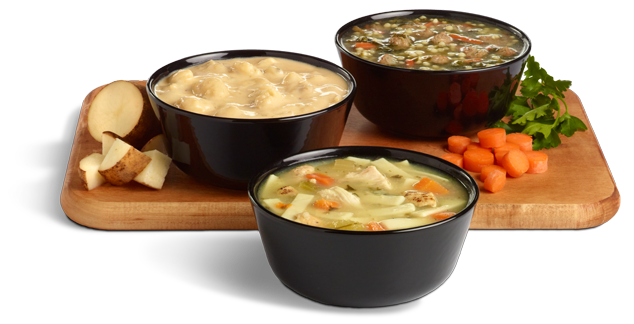 Visit The Help Station
12375 HWY 72 Rogersville Alabama 35652 USA
 Questions?
Fill out the form below to contact us