About The Foundation
The Mckenly Wish Foundation is a ministry founded by Heritage Ministries of Athens Alabama in honor of our Angel. Although, Mckenly was very sick, she was also concerned about the other children at hospital as well. Mckenly spent seven months in Children's Hospital which left her parents, not only having to worry about their child's illness, but also the financial impact they would face from day to day. The Mckenly Wish Foundation is designed to help families at Children's Hospital with such burdens. The goal of the foundation is to provide assistance in ways; such as, food vouchers, temporary housing, clothing and toys for the children and their families, who are hospitalized at Children's Hospital in Birmingham Alabama. Although, no Family will be denied assistance (should funds be available) our focus will be the children on the 8th floor of the bone marrow transplant facility.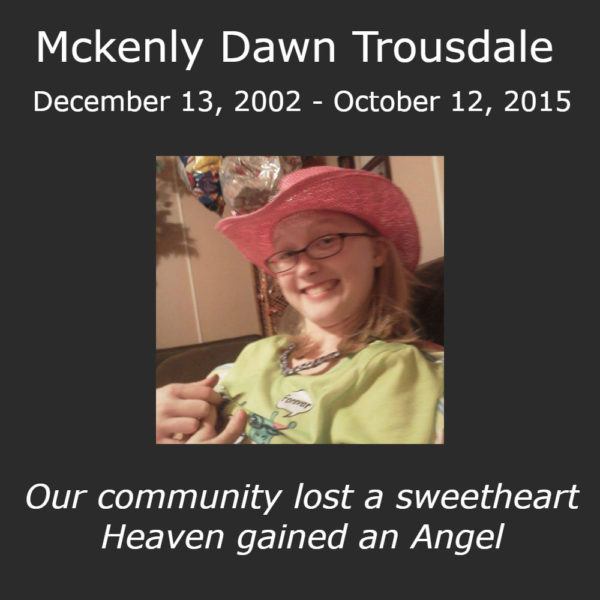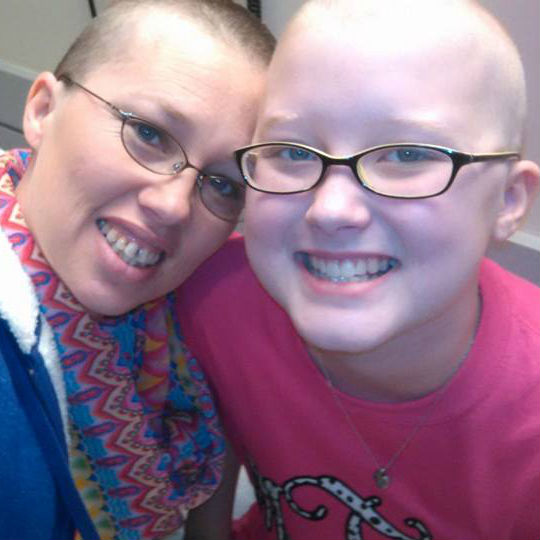 About McKenly
Mckenly was diagnosed with a rare disease known as HLH (Hemophagocytic lymphohistiocytosis) in March of 2015. She was hospitalized at Children's Hospital in Birmingham Alabama. Where she would win her battle by entering the arms of Jesus on Oct 12, 2015. She spent the last seven months of her life as a warrior. She fought this disease with such bravery, and strength. Her life of bravery touched the hearts of many and she is still touching others even in her absence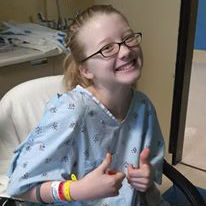 One of her favorite foods was
Bushes Baked Beans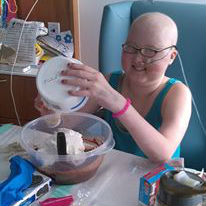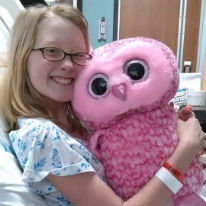 McKenly loved stuffed animals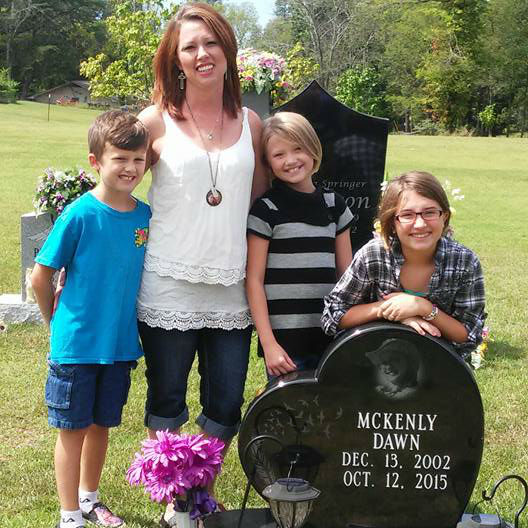 McKenly's Mommy: Misty Trousdale with siblings: Eli, Faith, Graice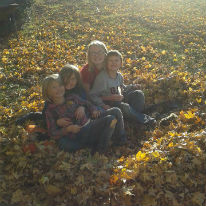 McKenly loved her brother Eli,
and sisters Faith and Graice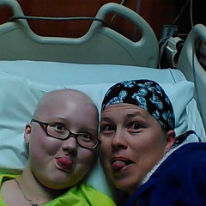 McKenly loved pictures with Mommy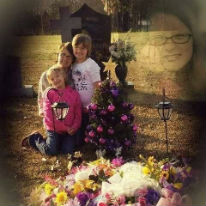 McKenly's first Christmas
with Jesus, Dec 2015
You Can Make A Difference.
Questions? Contact us at any of the emails below